Services
Advocate Program (tactic)
Tactical actions in blogs and Social Networks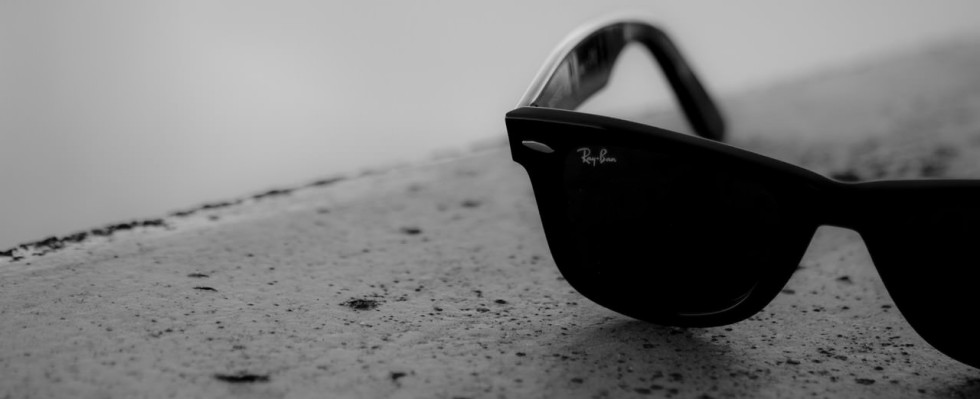 Tactical actions in blogs and Social Networks with the aim of achieving a very high impact on visibility, branding, social conversation, traffic, conversion, SEO, sales, download applications, social reviews, etc.
DIFFERENTIAL VALUE
Identification, selection and activation of influencers in record time
Saving costs and time
Qualitatively selected profiles thanks to the search by KPIs, tags, Social Network, content, etc.
Generation, amplification and a more dynamic content with specific requirements (URLs, hashtags, texts, videos, images, etc.)
Maximum range due to tactical actions aimed at sales, leads, traffic, etc.
Measurement and control of the impact of the published content (level, influencer, audience, content)
HOW?
Branded Content (content earned) / Content Marketing (paid content)
Amplification of Social Networks
Gamification
Social Reviews
Social CPC
Top eRP
Experiences / brand events
–